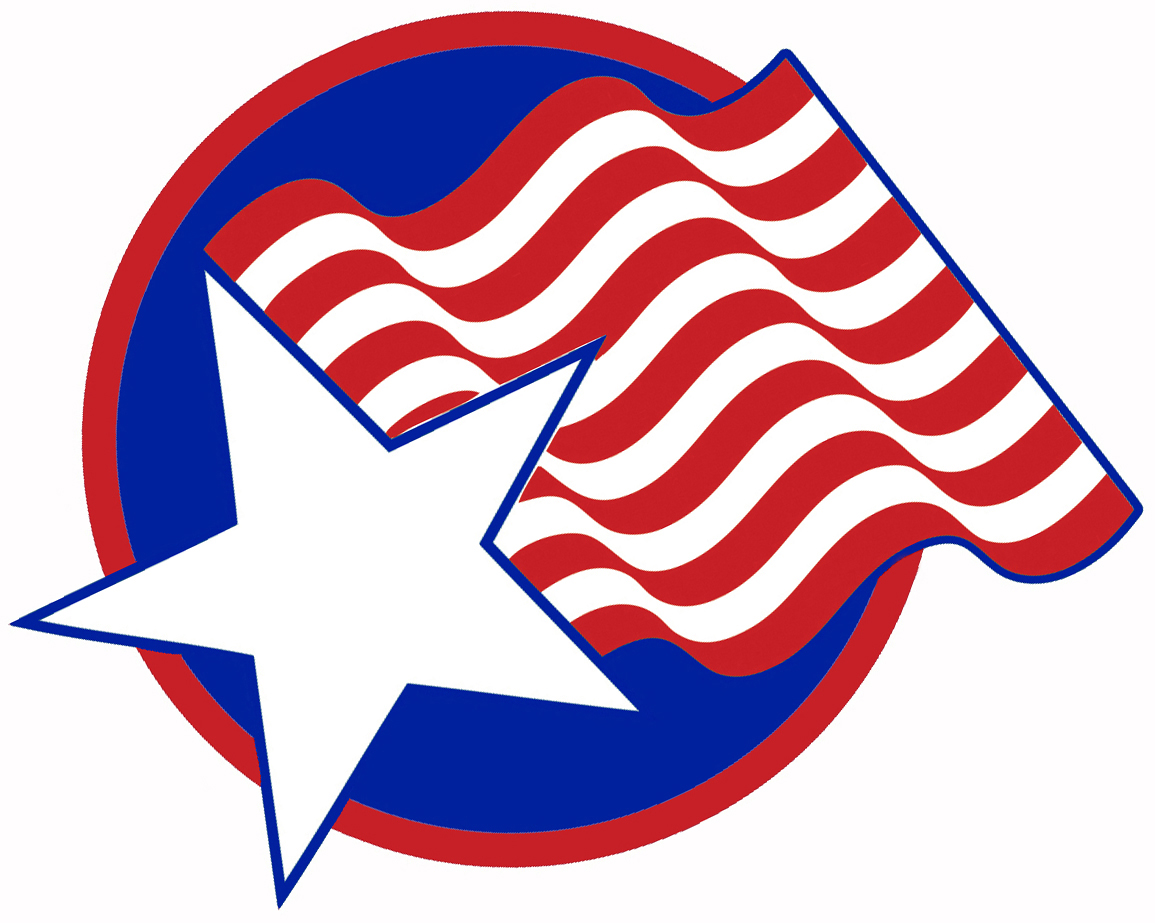 ALL AMERICAN BASEBALL ACADEMY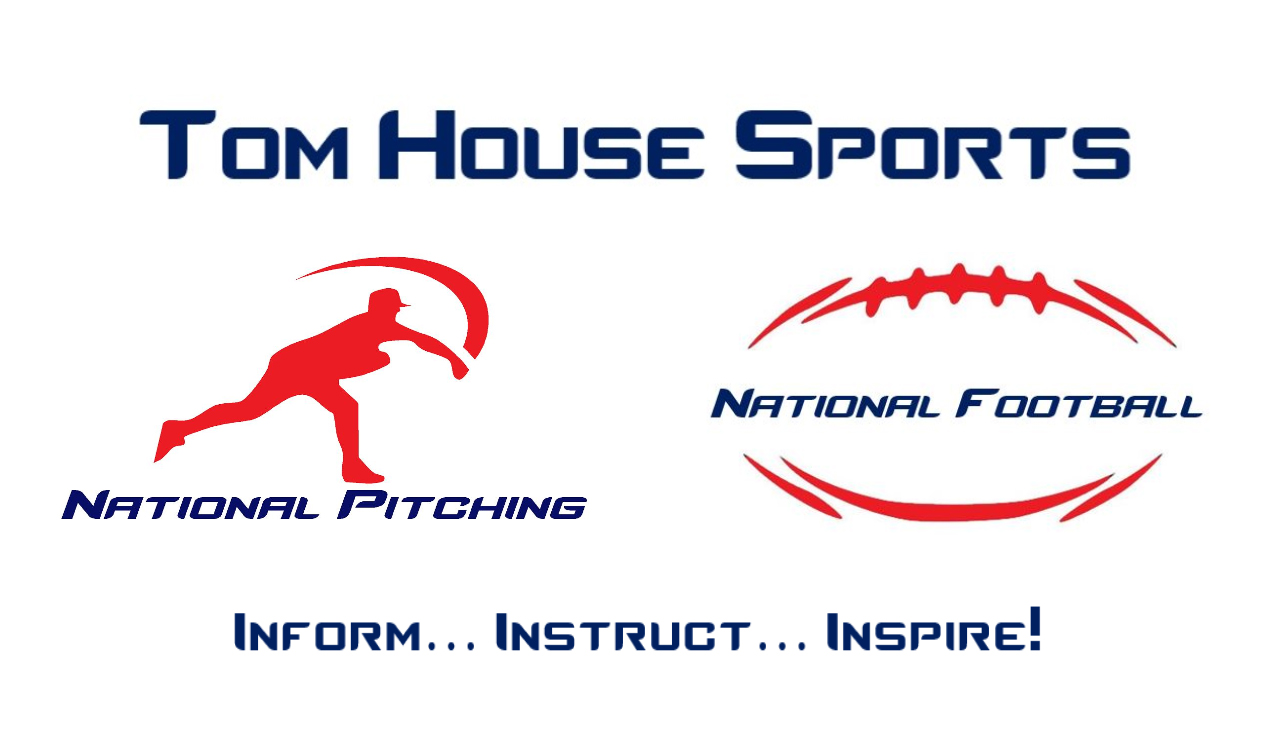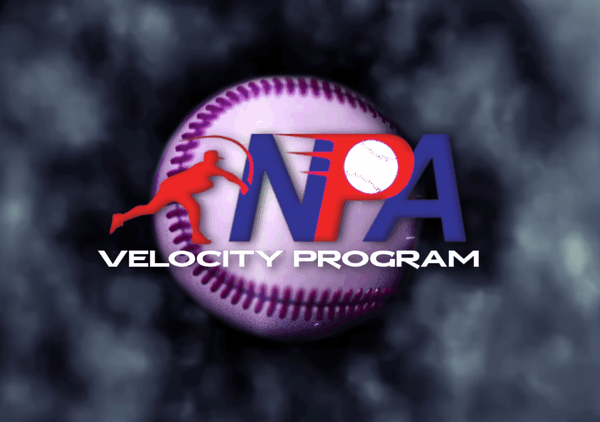 THE NATIONAL PITCHING ASSOCIATION VELOCITY PROGRAM
TRAINING FOR THE SERIOUS PLAYER
The All American Baseball Academy has worked with the National Pitching Association for many years. Only certified Associate Coaches are authorized to teach the NPA protocols. Our staff is also certified in biomechanics, functional strength, nutrition and much more. We screen, test, assess and train each participant to safely accelerate player development. In addition, we are also Certified Biomechanics Specialists.
Scientific research is continuosly evolving from the National Pitching Association. The National Pitching Association utilizes a health first approach to player development. The results have produced increases in strength, throwing velocity and bat speed while prolonging players' careers. The results translate to the field and many players have created new opportunities to take their careers to the next level.
TOO MANY PLAYERS HAVE SHORTENED CAREERS DUE TO A LACK OF VELOCITY
THAT THEY BELIEVE THEY CANNOT CHANGE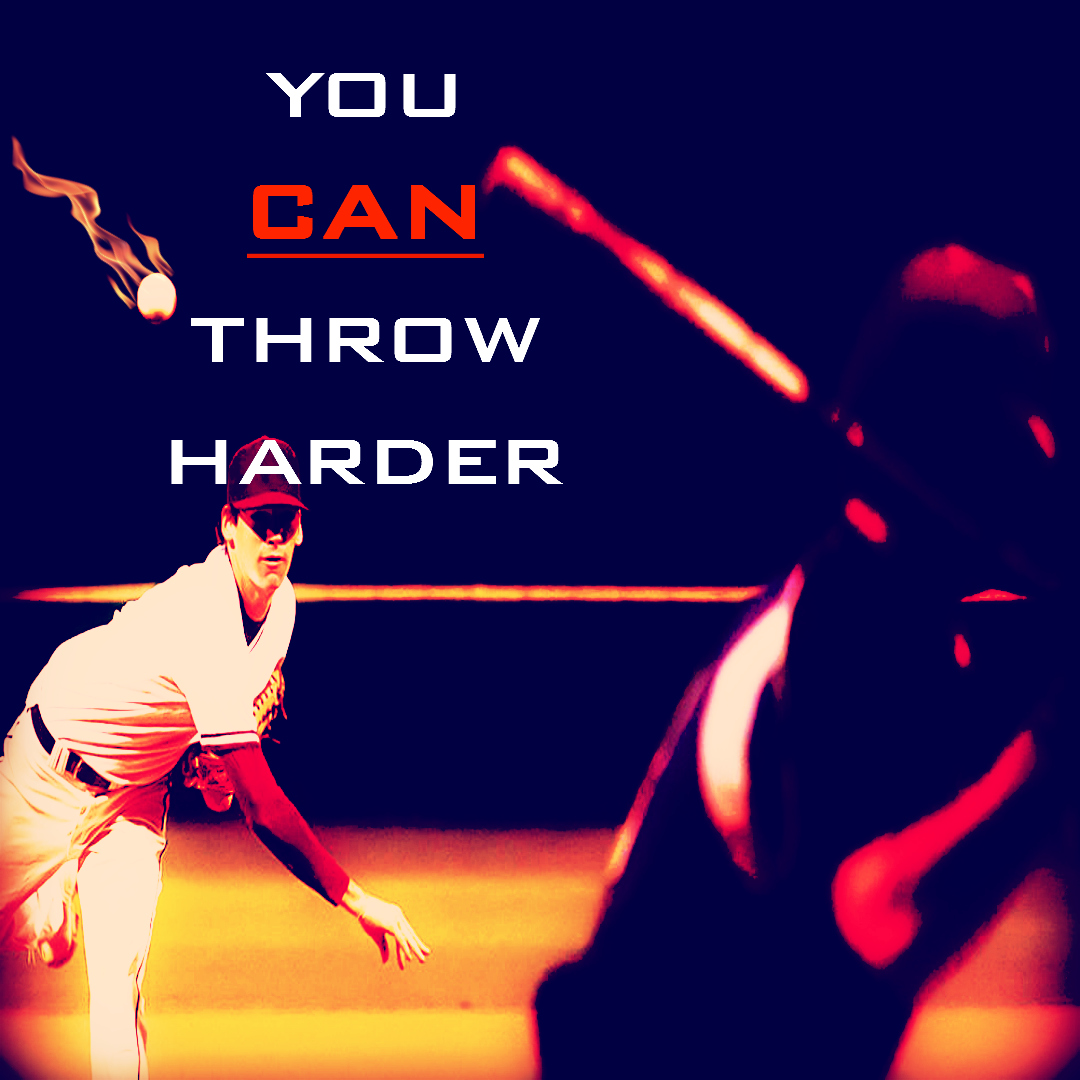 TOO MANY PLAYERS LET ARM PAIN DICTATE THEIR CAREERS WITHOUT EVER
FIXING THE CAUSE
The NPA protocols are "medically defendable." The program is individualized to the specific needs of each player. All scientific research is reviewed and certified by an independent Institutional Review Board (IRB).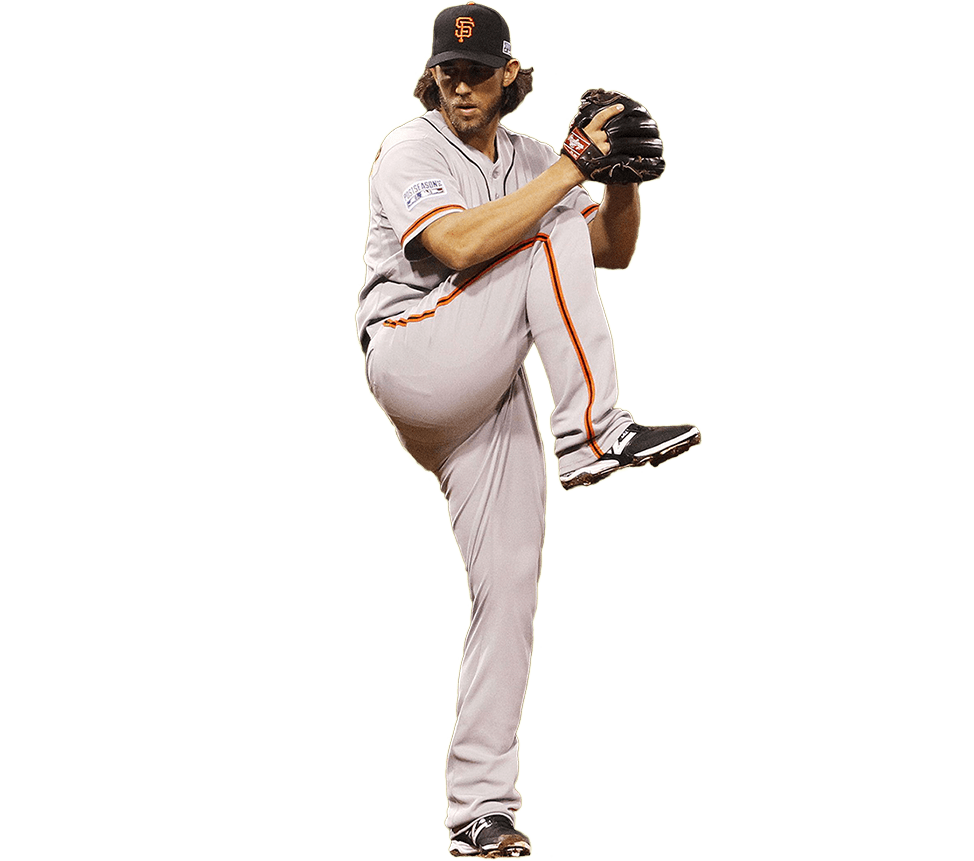 THE WORLD'S MOST ELITE ROTATIONAL ATHLETES CHOOSE THESE PROTOCOLS
1000+ MLB PLAYERS, OVER 71+ NFL QUARTERBACKS,
1505+ PGA GOLFERS
We know what you want. Remember, YOU and ONLY YOU can choose the best path to accelerate your growth in a healthy manner. We believe the NPA has the best coaches in the United States. Their proven track record speaks for itself. If your arm hurts when you throw, then you need to come see us. If you are sitting on the bench waiting for your turn, then you are wasting precious time. We have everything you need in one location. We can evaluate your weakest links and design a customized program that will allow you to exceed your expectations in a healthy manner. Our goal is to help you exceed your expectations while becoming your own best coach.
Explore this site and learn how you can benefit from working with us and other organizations who continue to seek out the best ways to make you great. We look forward to helping you TRANSFORM YOUR GAME!!
"The hard work and the rehabilitation expertise of the Scripps Clinic and the National Pitching Association helped me recover and rebuild my arm and body with functional strength, flexibility, endurance, and stamina. The final piece involved helping me to understand the three-dimensional motion analysis of my delivery. This step helped me master the mechanics of an efficient delivery so I could continue to compete and perform with a healthy arm."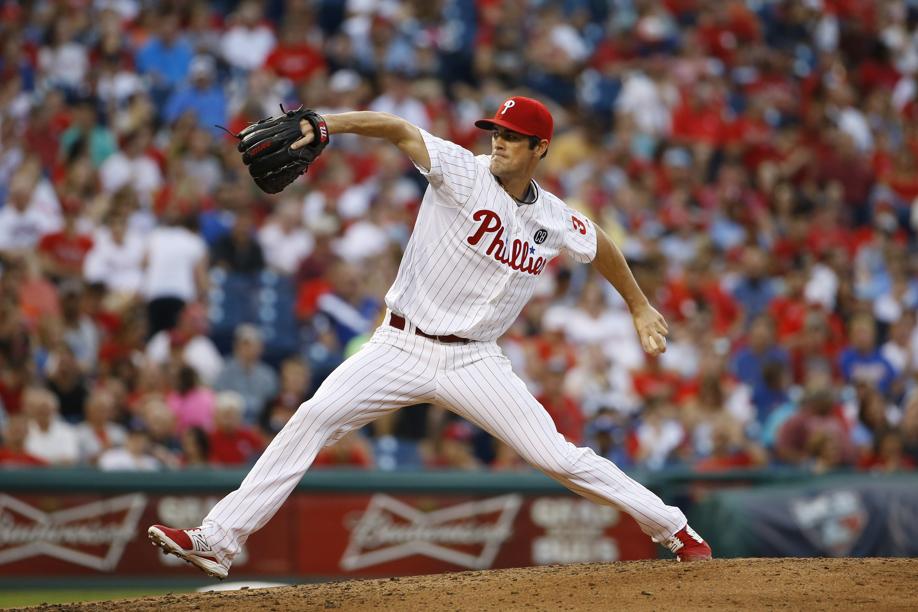 - Cole Hamels, MLB pitcher