THE NPA EAST TOTAL BODY VELOCITY PROGRAM
TRAINING FOR THE SERIOUS PLAYER
The All American Baseball Academy is proud to be an affiliate of the NPA. As Associate Coaches we are authorized to conduct the

NPA East Total Body Velocity Program

. We are part of a very select group of designated facilities authorized to teach the NPA protocols. Our staff is certified in biomechanics, functional strength training and nutrition and much more. We can test, assess and prescribe healthy methods and techniques to accelerate player development. In addition, we are also Certified Biomechanics Specialist by NESTA, the National Excersize and Sports Trainers Association.
Amazing discoveries are continuosly evolving from the National Pitching Association. The NPA approaches player development with a health first, performance second mission. The results are prolonged careers with surprising increases in strength, velocity and bat speed. The results translate to the field and players are creating new opportunities to take their careers to the next level.
Through scientific research, the NPA has debunked many of the myths associated with the best ways to train and develop rotational athletes. We used to think the world was flat. Scientific research proved it was not. And through scientific research we now have a better understanding of how to prevent injuries, make players healthier and help them go beyond their perceived genetic potential.
The methods and techniques we use are the only "medically defendable" training protocols available in the United States. This is not a free one size-fits-all program. Every program is individualized to the specific needs of each player. All scientific research is reviewed by an independent Institutional Review Board and we believe that all players have a bill of rights.
1. Players have the right to objective, science-based information and instruction.
2. Players have the right to authentic, unconditional coaching.
3. Players have the right to a positive sports/life skills learning experience.
4. Players have the right to health first preparation, competition, and recovery.
5. Players have the right to have fun.
That distinguishes us from everyone else in the neighborhood. We know what you want. Remember, YOU and ONLY YOU can choose the best path to accelerate your growth in a healthy manner. The National Pitching Association has the best coaches in the United States. Our proven track record speaks for itself. If your arm hurts when you throw, then you need to come see us. If you are sitting on the bench waiting for your turn, then you are wasting precious time. If the politics of baseball force you to get in line and provide you with inadequate training and development, then CHOOSE TO TAKE CONTROL. We have everything you need in one location. We can evaluate your weakest links and design a customized program that will allow you to exceed your expectations in a healthy manner. We also have high speed video and 3D motion analysis in house. These are tools reserved for top professional athletes and now they are available to you.
Explore this site and learn how you can benefit from working with us and other organizations who continue to seek out the best ways to make you great. We look forward to helping you TRANSFORM YOUR GAME!!
"The hard work and the rehabilitation expertise of the Scripps Clinic and the National Pitching Association helped me recover and rebuild my arm and body with functional strength, flexibility, endurance, and stamina. The final piece involved helping me to understand the three-dimensional motion analysis of my delivery. This step helped me master the mechanics of an efficient delivery so I could continue to compete and perform with a healthy arm."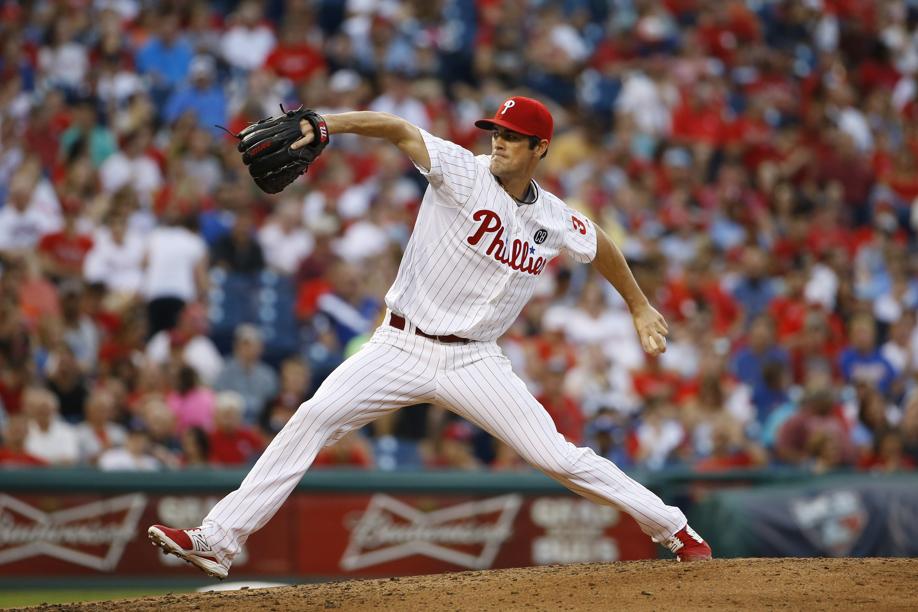 - Cole Hamels, MLB pitcher