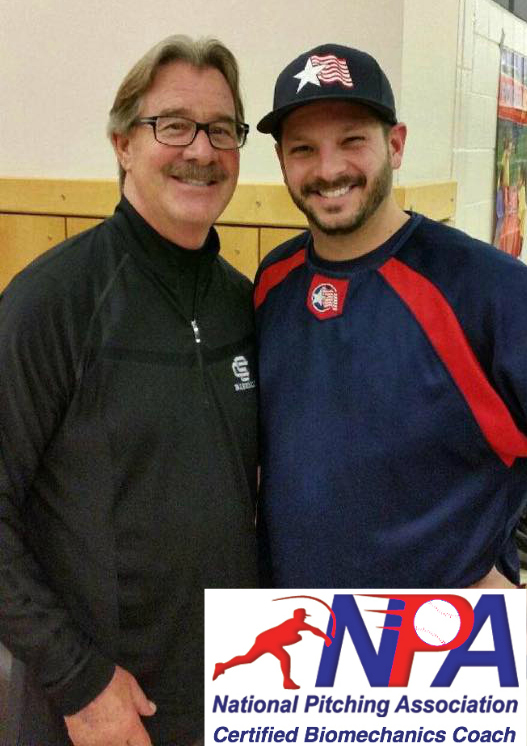 NATIONAL PITCHING
THROW HARDER, FASTER, HEALTHIER!
Work With The Best Coaches in The Country
WHAT WE PROVIDE IS UNIQUE AND VALUABLE FOR THE PITCHER, PARENTS AND COACHES
Why is the NPA the most trusted source in rotational athlete training?
The NPA is the only training program that is IRB (Institutional Review Board) Certified.
50+ years of evolving health first information and instruction
Over 1,000 MLB pitchers, 71 NFL QB's, 1505 PGA/LPGA Golfers
The NPA is the only pitching organization in which all methods are 100% scientifically tested and defendable.
Why are we the best choice for Long Term Adaptive Learning?
We master the information, re-learning every day with new studies.
We master instruction techniques based on our scientific studies.
We mentor our athletes both in and out of training.
We make a difference in their life, on and off the field
What is the importance of working with an NPA instructor?
NPA instructors are personally, trained and tested by Tom House and staff.
The instructor is qualified to teach all levels of the NPA Pitcher's Health and Performance Matrix Platform: Biomechanics, Functional Strength, Nutrition, and Mental/Emotional Management.
Get on the right path with correct mechanics and information that will keep a player healthy as they grow and mature through their baseball lifetime. These days, too many pitchers experience injuries limiting their opportunity to continue playing. Many times the desire to win supersedes what is best for an athlete's development and future, potential. This combined with general misinformation about what is good, better, or best for the development of pitchers has seriously impaired or injured pitchers beyond rehabilitation. We have brought together the best advisory team to help us learn more about how and when to pitch. Through scientific research, we are continually updating the basics of pitching, and passing on that knowledge to pitchers, coaches and parents so that we can bring out the best in every player.
Learn how to get stronger, throw faster and swing harder. We have a health first, performance second approach and evolving research shows it works better than anyone could have imagined. Our programs and training are for those who want to be the best. Throughout the year we run camps, clinics and personalized programs designed to provide you with everything you need to reach your goals. Every player goes through an initial screening to identify their weakest links to determine if they are at risk of injury. Our Peak Performance Camps run in the mornings during the summer months. The NP Velocity Program is a year round program with both off-season and in-season sessions. High speed motion analysis is available year round and enable our players to fully understand how to improve their biomechanical efficiency. Participants who play for our showcase teams are monitored during games. Point in Time Velocity Capacity Screenings are available to give the player a snapshot in time of their strengths, weaknesses as well as genetic potential. Throwing Combines are also scheduled periodically on weekends throughout the year.
A combination of biomechanics, functional strength, nutrition and mental and emotional management are the keys to reaching your genetic potential. Both professional and college teams teams have embraced this training and they are getting amazing results. Examine the pages on this site to get a better understanding of the evolving research coming from the National Pitching Association. View the video and learn more about Dr. Tom House, Watch the HBO Special on an unlikely pitcher to reach the major league and learn how this program affected his career and learn how Parents and family can be an integral part of the process. Our Success Stories are an indication of how well our training works. Our most recent players are listed with a few words describing their results.
A word of caution! Beware of programs advertised to do what we do. The NPA training is the only training backed by medical research and endorsed by an Independent Review Board (IRB) comprised of orthopedic surgeons, medical doctors, research scientists and hall of fame athletes. We are the best at what we do and our results speak for themselves.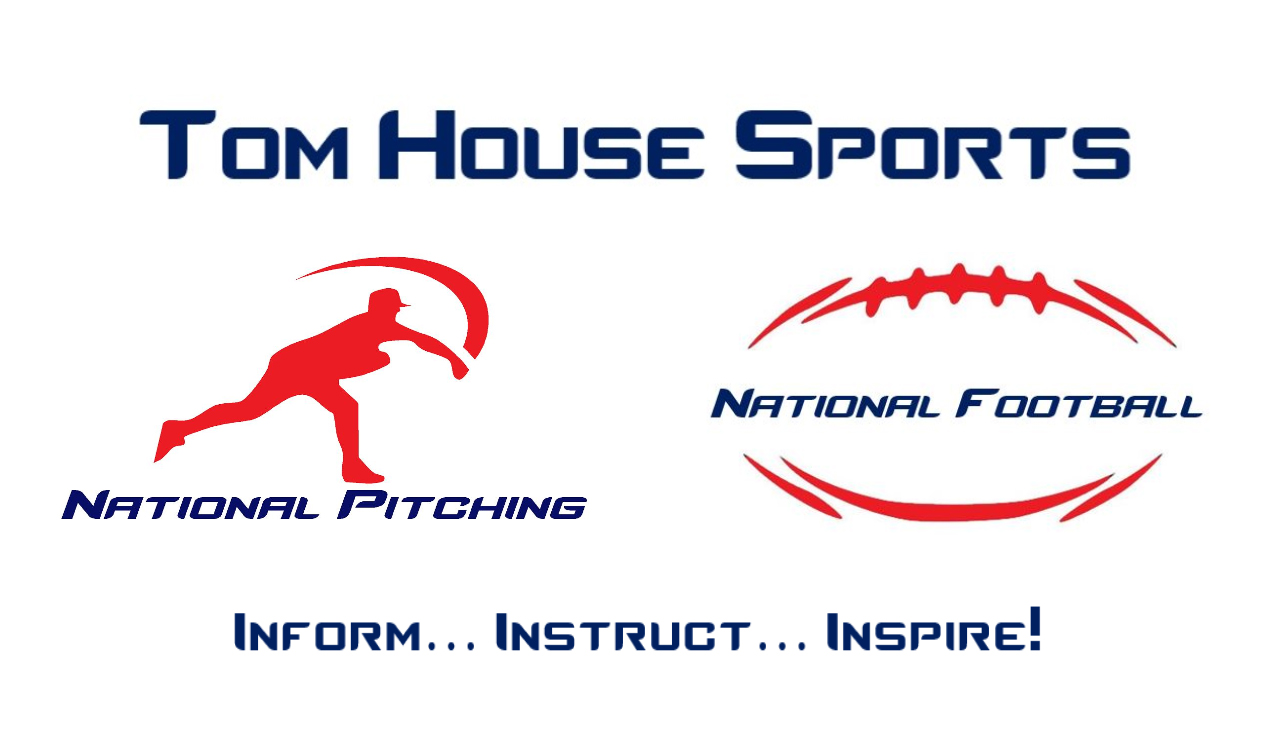 We are located in Warrington, PA and serve players 8-18 yrs old, predominantly in Bucks County and Montgomery County. We are the oldest baseball training facility in the area (founded in 1998) and we have assisted hundreds of players in moving on to play at the collegiate and professional level. Our 13,000 square foot facility with 24 ft high ceilings and a full weight room is perfect for team training year round.