SUCCESS SPEAKS FOR ITSELF. THE RESULTS ARE AWESOME!
The NPA Velocity Program at All American Baseball Academy, in Warrington, PA started in early 2015 and has made an enormous impact on the lives of numerous hard working ball players. So if you want to know if it works, look below! The results speak for themselves: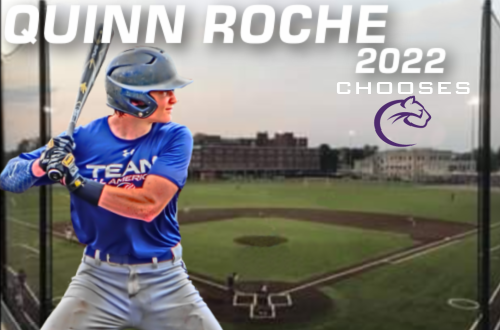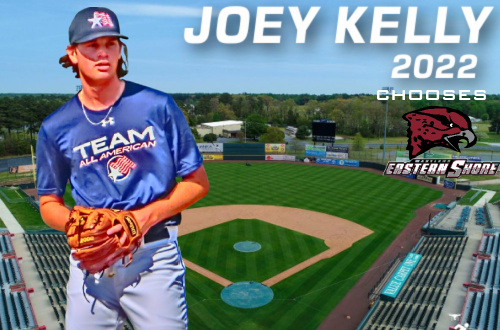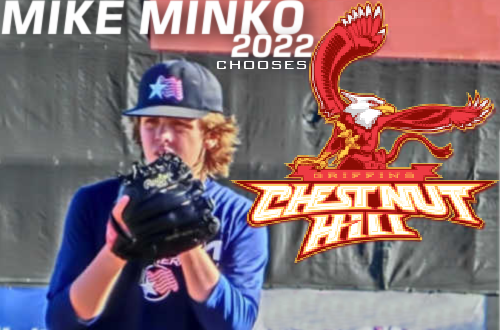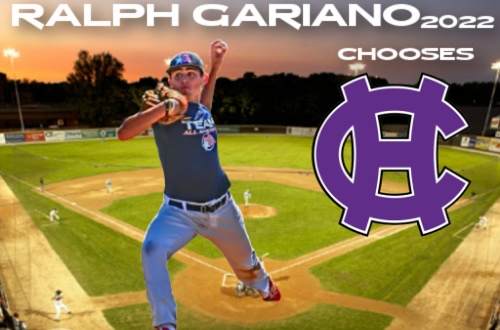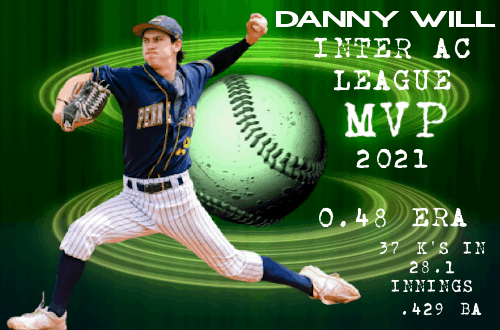 It took Brandon Drolsbaugh just 3 years to reach 90 mph. He came to us with arm pain significant enough to put him on the shelf for the summer. He threw 67 mph. To date Brandon has the greatest gain of any participant in our program since 2015. 23 MPH over the course of 27 weeks of training and he's pain free. Brandon has a tremendous work ethic and this is just the beginning of his story!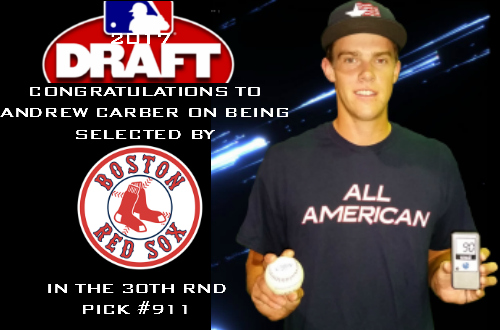 CONGRATULATIONS TO ANDREW CARBER ON BEING SELECTED BY THE BOSTON RED SOX IN THE 30TH ROUND, PICK 911 OF THE 2017 MLB DRAFT!!! WHAT AN AMAZING STORY FOR THE NATIONAL PITCHING ASSOCIATION TOTAL BODY VELOCITY PROGRAM!!!!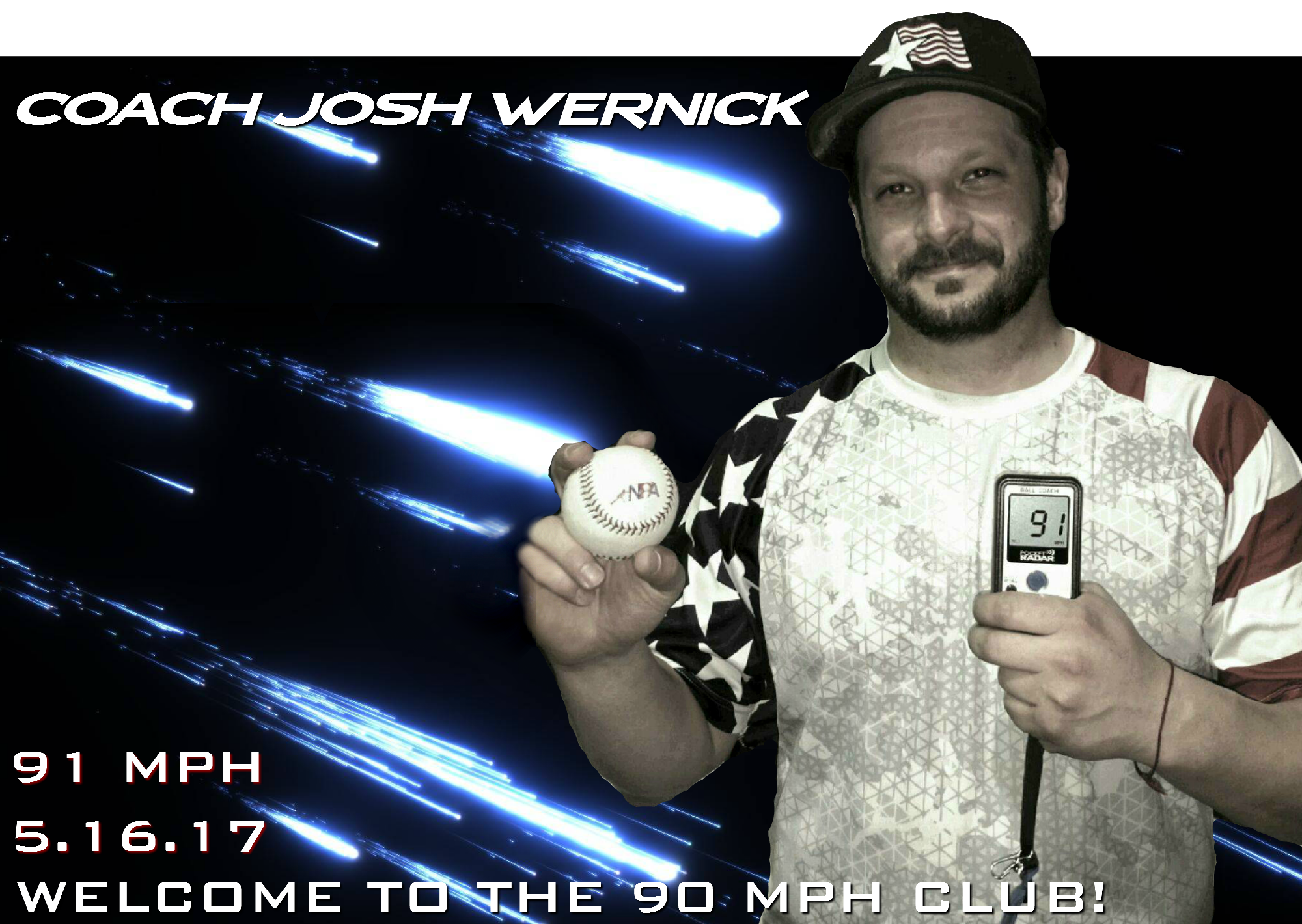 What an amazing journey. When I was finished with baseball for about 6 years, I was topping out at 78-79mph. I had lost 4-5 mph during the course of throwing 7 million (lol) batting practice pitches. Sam Wernick and I have always been passionate about helping our players with the best information possible, so we sought out the help of Dr. Tom House and the National Pitching Association. It was the best decision we ever made. Since 2015, the NPA Program has had an incredibly positive, life changing influence for everyone at All American Baseball Academy. Kids with arm pain are able to eradicate it, throw harder than they ever have and become prospects. It has made our players better in every area of the game. When we began the program, I took a practice what you preach approach and dedicated myself to the program as so many of our players did. I did my program religiously. I didn't even skip Christmas morning. I'm 5'10, I just turned 33 years old. My genetic limitations and my age were no match for the NPA's science. My lifelong goal of throwing 90 mph never could have been accomplished without Dr. Tom House, and our regional directors Gardy O'Flynn and Tom Landry from NPA East. A special thanks to them for their second to none expertise. I'd also like to thank my family and all of our players for their love, dedication and support over the past 3 years! WHO'S NEXT?
Congratulations to Justin Leonard who gained 12 MPH in 9 weeks of our Velocity Program!! Awesome results for one of our most dedicated/hardest working kids! Way to go Justin!!!!
Congrats to Darren Drolsbaugh on adding 8 MPH in 9 weeks of the NPA Total Body Velocity Program! Darren is now throwing 80 MPH and getting ready for a career at Gallaudet University!