THE NATIONAL PITCHING VELOCITY PROGRAM
THROW HARDER, FASTER, HEALTHIER!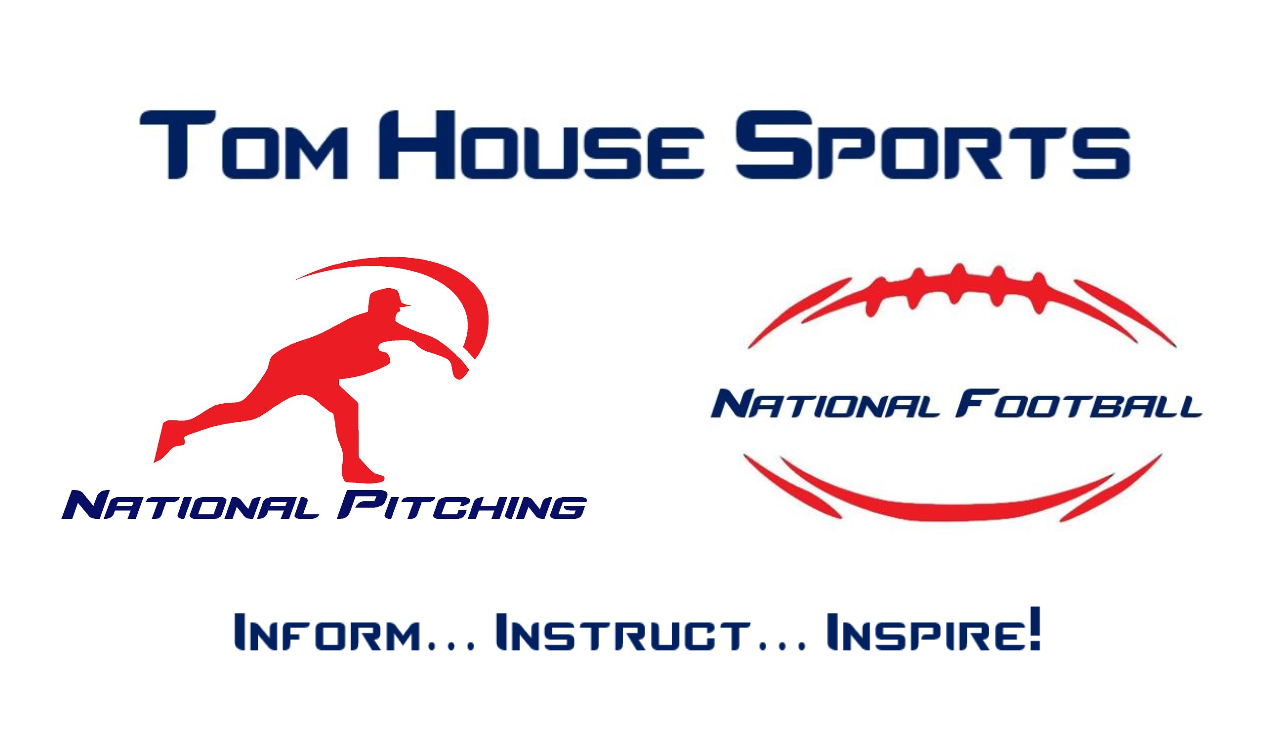 HIT THE BALL HARDER AND FARTHER!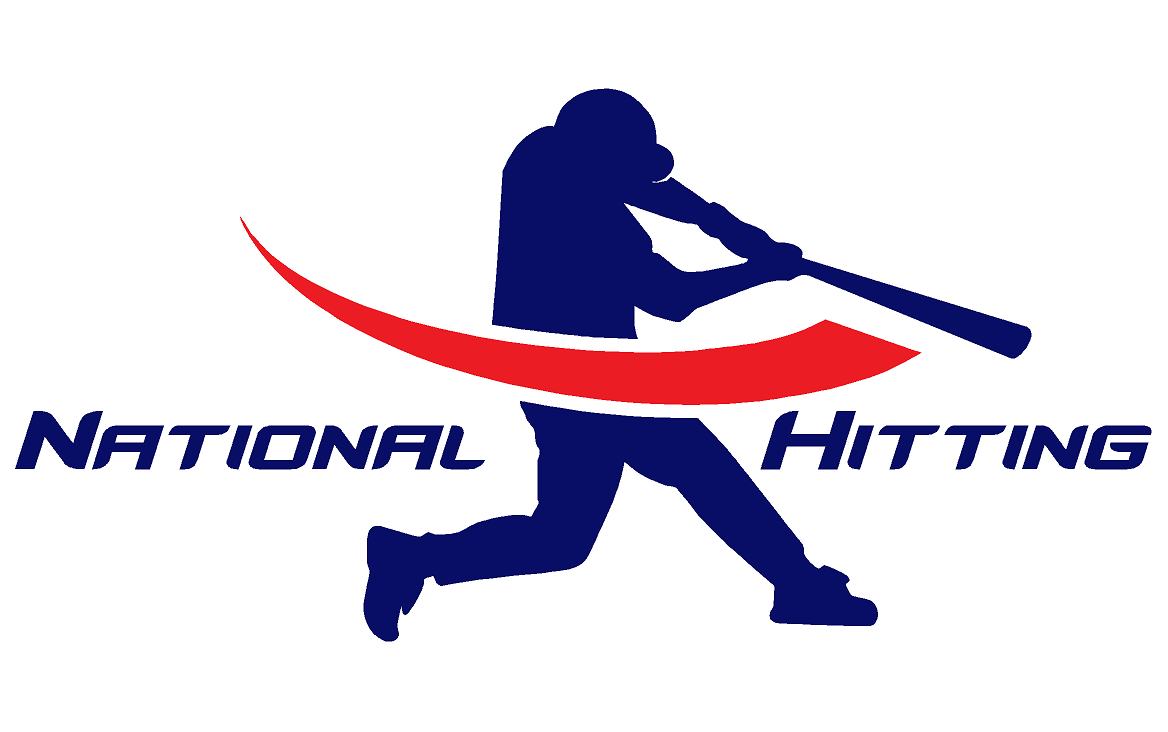 THIS SCIENCE-BASED, INDIVIDUALLY CUSTOMIZED PROGRAM IS IRB (INDEPENDENT REVIEW BOARD) CERTIFIED AND HAS HELPED THOUSANDS OF ROTATIONAL ATHLETES AT EVERY LEVEL.
WHEN IT COMES TO PLAYER DEVELOPMENT, THERE IS NO SUBSTITUTE.
WE TRANSFORM PLAYERS.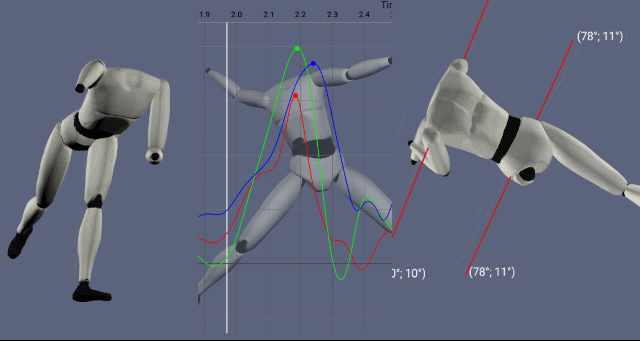 MAKE THE MOST OF YOUR OFFSEASON REGISTER NOW
The program meets three days per week.
STARTS OCTOBER, 2023 and runs until FEBRUARY, 2024
Sessions run on Monday, Wednesday and Friday
Session One 5:30 PM to 7:00 PM.
Session Two will run 7:00 PM to 8:30 PM
This program is conducted by our All American Baseball Academy Certified, National Pitching Associate Coaches. In addition to the NP Velocity training and protocols our participants are allowed to use our facilities to do additional functional strength training to address weakest links and increase stability and mobility to compliment their mechanical efficiency. This program is customized for each participant and adjusted based on testing every three weeks. The goal is to safely accelerate each player's development.
The Tom House Sports process is a science based approach backed up by 50+ years of research and motion analysis on over 1000 top MLB athletes.
Each participant will be personaly tested and screened - A (

S.T.A.T

) test will be administered to indentify strengths and weaknesses.

A P.I.T. Test (Point in time velocity capacity test) is provided for each participant.

Every participant will receive a personalized Customized Training Program with corrective exercises.

The focus is on full body movement patterns to safely increase arm speed.

Arm care - Participants will learn how to properly Prepare, Compete and Recover to reduce risk.

We provide an age appropriate Functional Strength Program for each player to address their weakest links to increase their stability and mobility.

We address each player's Mechanical Efficiency

Velocity Bat Program designed to increase core strength, throwing speed and bat exit velocity.

Video analysis and feedback throughout the program

Pre-program testing

Mid-program testing

Post program testing

An "in-season" maintenance program to help you maintain the gains from training while you are playing
Topics covered will include:

Biomechanics:

Functional Strength

Nutrition

Mental and Emotional Management

Effective Velocity and Strategy
If you are a serious baseball player looking to advance your game to the highest level possible, this program should be your top priority! Information regarding details, costs and scheduling are available by calling:
215-672-7500
The Truth is: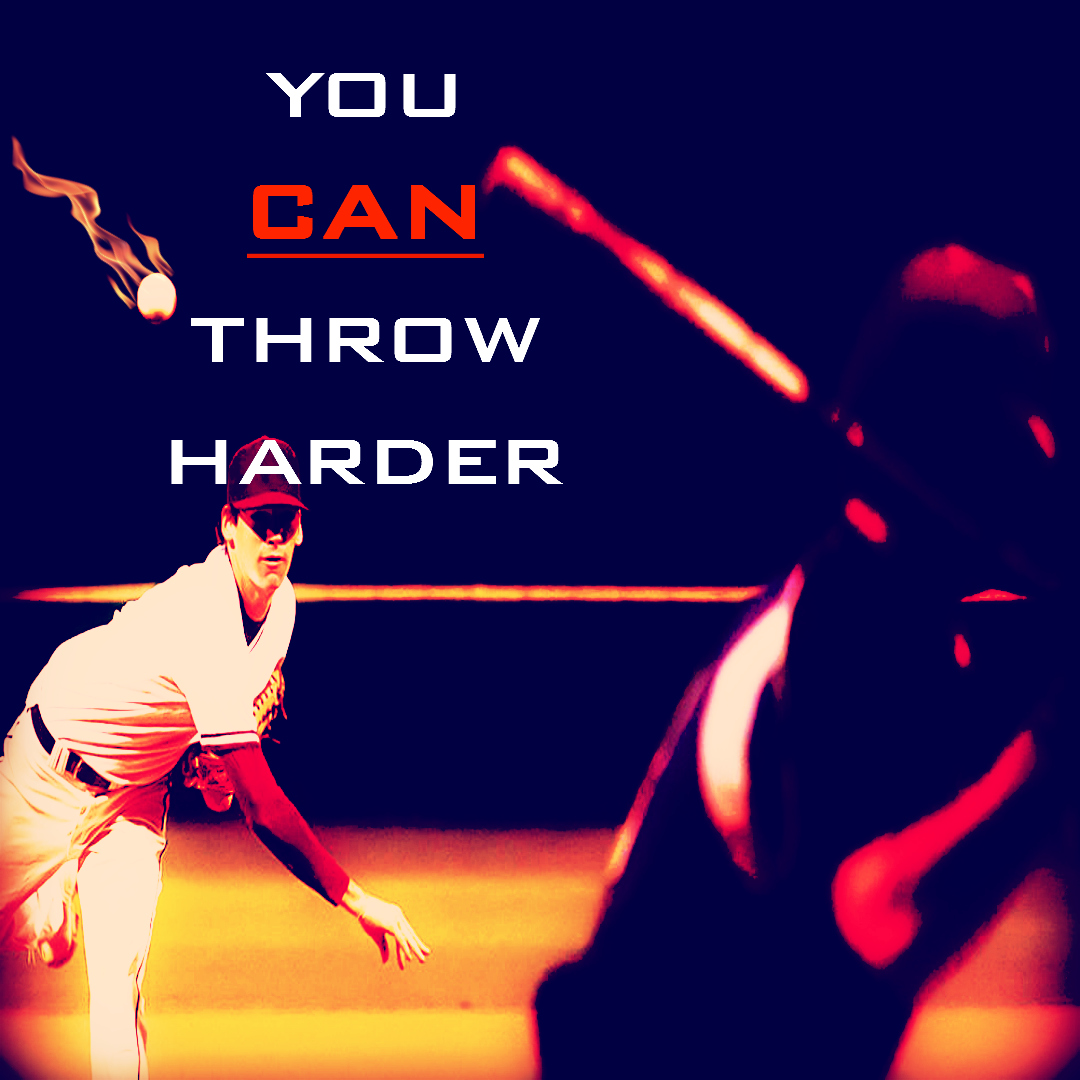 And Reduce Your Risk of Injury
The "Annual" - NP Velocity Program Includes:
Two training phases:
The "Off-Season Phase"
Includes - S.T.A.T. testing - This is a detailed report that identifies strongest and weakest links.
9 to 12 weeks of monitored workouts
3 - 1 1/2 to 2 hour sessions per week.
Pre, Mid and Post Training tests
Video Analysis
Power Hitting Velocity Bat Training
Includes: The NPA Ball Kit and (Individual Customized Program)
The "In-Season - Maintenance Phase" - Starts after the Off-season Phase.
REGISTRATION IS ON A FIRST COME FIRST SERVED BASIS - SPOTS ARE ALREADY FILLING- RESERVE YOURS ASAP.
NEW PLAYERS:
Total Price For NP Ball Kit and Training: $2495.00** for 9-12 weeks of training
(Meets for one and a half hours three times per week)
(The objective is to train for nine consecutive weeks any time between 10/16/2023 and 2/23/2024)*
CLICK HERE TO REGISTER or Call 215-672-7500
SPECIAL FOR RETURNING PLAYERS ONLY, (WITH NPA BALL KITS):
(Returning Participants Only - price: $2395.00** for 9-12 weeks of training
(Re-test and continue training.) You will use your existing ball kit.
CLICK HERE TO REGISTER or Call 215-672-7500
(The objective is to train for nine consecutive weeks any time between 10/16/2023 and 2/23/2024)*
*(training must be completed by February, 2024.)
AGE APPROPRIATE TRAINING FOR 12U PLAYERS
9 WEEK PROGRAM FOR PLAYERS 12U:
(The objective is to train for nine consecutive weeks any time between 10/16/2023 and 2/23/2024)*
Total Price For NP Ball Kit and Training: $1895.00** and up to 9 weeks of training
(Meets for one and a half hours three times per week)
CLICK HERE TO REGISTER or Call 215-672-7500
*(training must be completed by February, 2024.)
** The velocity training for ages 12U are for 6 weeks and up to a 9 week program. The players who are older are also given a 9 week program however, if they have the time after 9 weeks to continue the program without interference from any outside throwing requirements for e.g. school or travel ball practices and they are not throwing off a mound, they are allowed to continue for an additional 3 weeks for a total of up to 12 weeks,