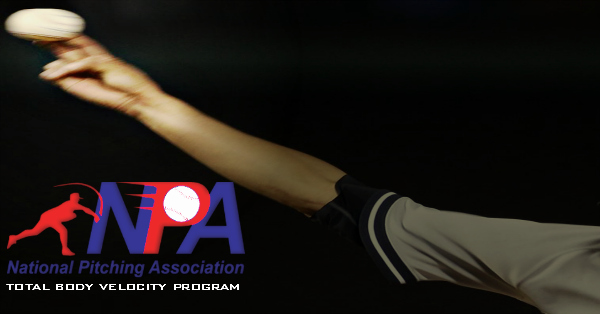 THE NPA EAST TOTAL BODY VELOCITY PROGRAM
THROW HARDER, FASTER, HEALTHIER.
THIS SCIENCE-BASED, INDIVIDUALIZED, IRB CERTIFIED, SPORT SPECIFIC PROGRAM HAS HELPED THOUSANDS OF ROTATIONAL ATHLETES AT EVERY LEVEL TRANSFORM THEIR ALL AROUND GAME. WHEN IT COMES TO PLAYER DEVELOPMENT, THERE IS NO SUBSTITUTE. WE TRANSFORM PLAYERS.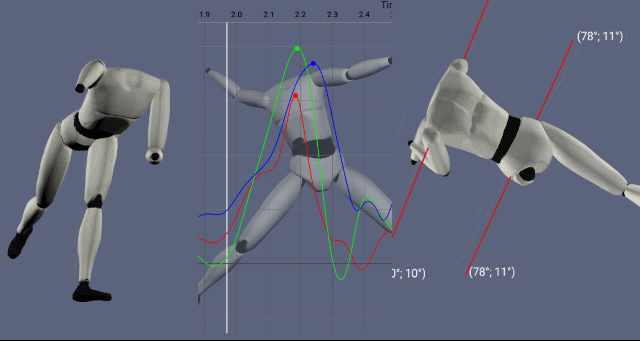 Make the most of YOUR offseason- REGISTER NOW FOR 2018-19 SESSIONS
CHECK OUT OUR SUCCESS STORIES FROM LAST YEAR'S PROGRAM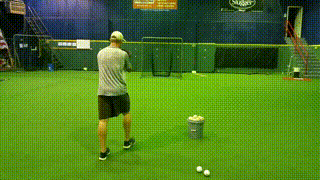 The next sessions are scheduled to meet three days per week.
STARTS WEDNESDAY OCTOBER 31, 2018
Sessions will run on Monday, Wednesday and Friday
From 5:30 PM to 7:00 PM.
LIMIT - 10 PLAYERS PER SESSION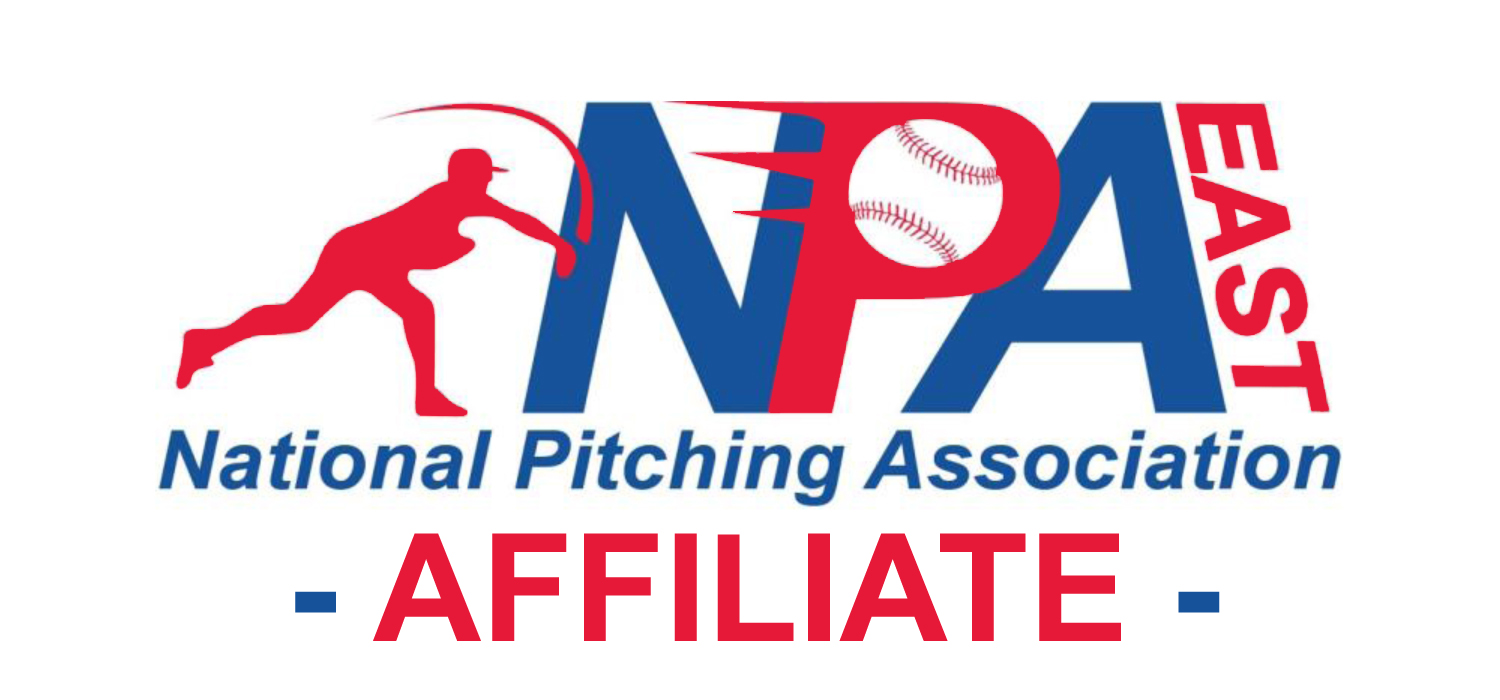 ALL AMERICAN BASEBALL ACADEMY IS AN
"NPA EAST DESIGNATED TRAINING FACILITY"
This program is conducted by our NPA East Associate Coaches.
• Every participant will receive a Individual Customized Program.
• It includes a S.T.A.T. Evaluation,
• 3D MOTION ANALYSIS,
• Pre-programing testing,
• Mid-program testing,
• A second phase revised (ICP) Individual Customized Program
• An individualized weight lifting program
• Post program testing and
• And an in-season maintenance program.
Topics covered will include:
• Bio Mechanics
• Functional Strength
• Nutrition
• Mental and Emotional Management
If you are a serious baseball player looking to advance your game to the highest level possible, this program should be your top priority! Information regarding details, costs and scheduling are available by calling:
215-672-7500
The Truth is: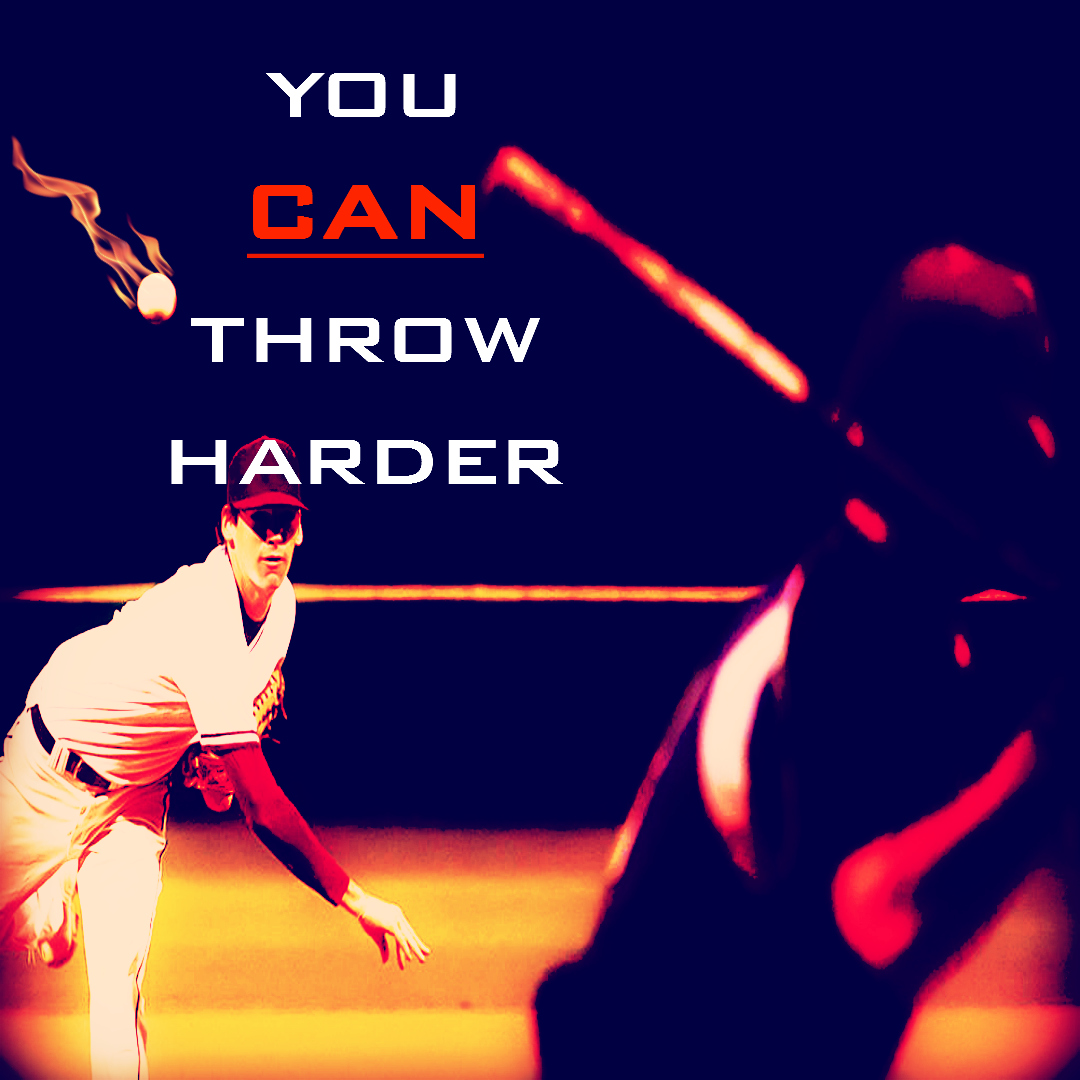 The "Annual" - NPA Total Body Velocity Program Includes:
Includes two training phases:
The "Off-Season Phase"
Includes - S.T.A.T. testing
9 to 12 weeks of monitored workouts
3 - 1 1/2 to 2 hour sessions per week. (72+ hours of training at a rate of less than $30 an hour)
Pre, Mid and Post Training tests
Periodic Video and 3D Analysis
Power Hitting Velocity Bat Training
Includes: The NPA Ball Kit and (Individual Customized Program)
The "In-Season Phase" - Which can be done after the Off-season Phase. It includes one maintenance session per week, which may be done off-site.
REGISTRATION IS ON A FIRST COME FIRST SERVED BASIS - SPOTS ARE ALREADY FILLING- RESERVE YOURS ASAP.
NEW PLAYERS:
Total Price For NPA Ball Kit and Training - price: $1995.00*
(Meets for one and a half hours three times per week)
CLICK HERE TO REGISTER or Call 215-672-7500
SPECIAL FOR RETURNING PLAYERS ONLY, (WITH NPA BALL KITS):
(Returning Participants Only - price: $1895.00* to re-test and continue training.) You will use your existing ball kit.
CLICK HERE TO REGISTER or Call 215-672-7500
*(training packages must be completed within 6 months of the start date.)
Recruiting Videos For College Recruits:
One personalized recruiting video showcasing your current pitching potential. Includes one (1) hour of field time or mound time. $295.00
One personalized recruiting video showcasing multiple skills like pitching, hitting and fielding. Includes 2 hours of field time or mound time. $375.00
Rev 8-2-18