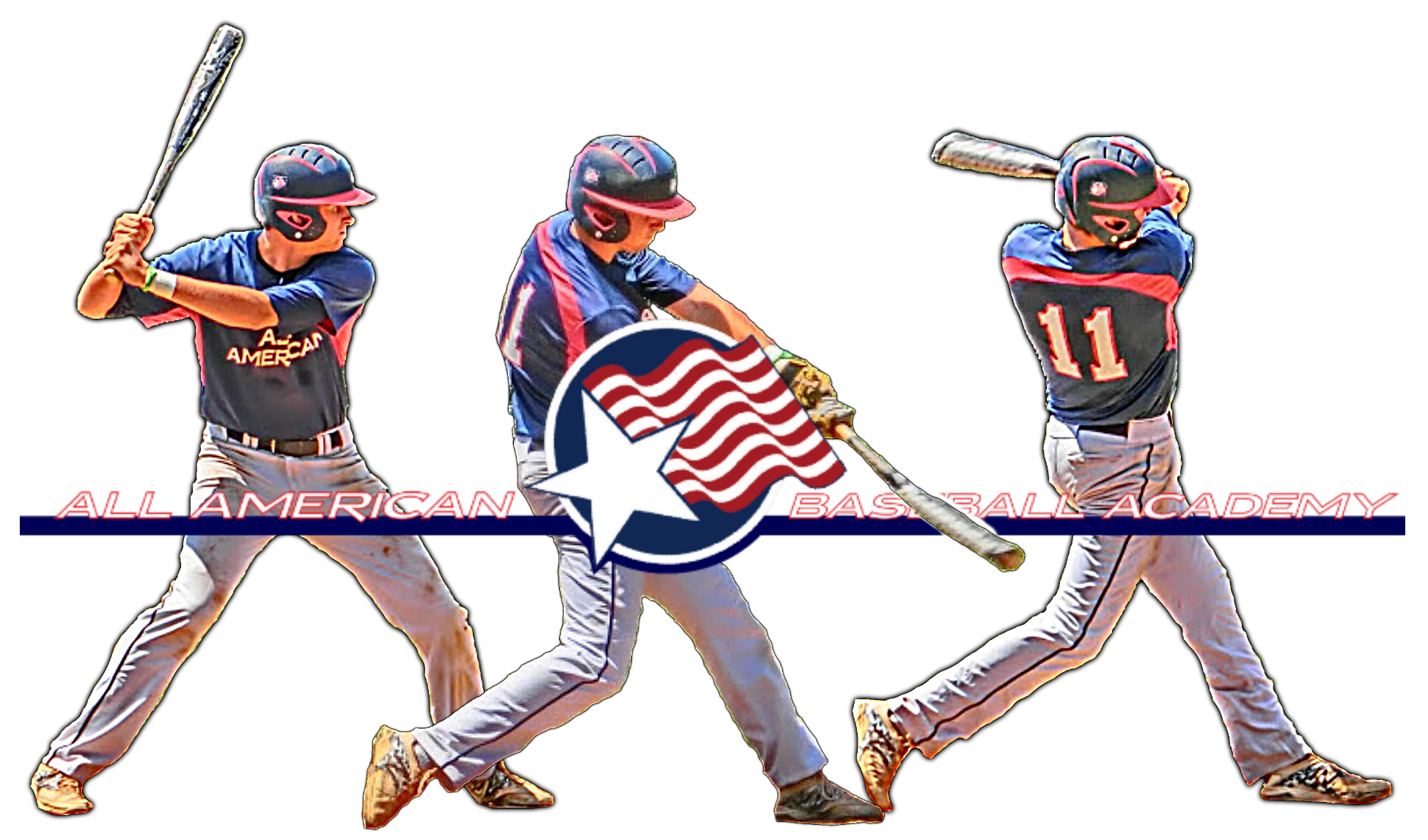 GRAND SLAM TRAINING PROGRAM
FOR AGES 12 AND OLDER
Skills Covered In This Program:
- HITTING
- FIELDING
- THROWING
- BASERUNNING
- PLUS A PERSONALIZED FUNCTIONAL STRENGTH PROGRAM
MEETS TUESDAY AND THURSDAY EVENINGS FROM 5:30 TO 7:00 PM AND SATURDAYS FROM 11:30 AM TO 1:00 PM
The Grand Slam Training ranges in price from approximately $17.50 an hour to as low as $12.50 an hour based on how many months you purchase. "That's an incredible incentive." We are clearly the best value anywhere! We offer the best training and the best prices in the region.
Other facilities charge a minimum of $25.00 per hour! They only meet once per week and they don't offer half of what we cover in our training. It's a no brainer! Reserve your spot now.
Training Programs For The Serious Ball Player
"THE SINGLE" - Academy Team Member Training Package (3 sessions per week) Price: Per individual month $350.00. One individual month during the off-season or pre-season.
CLICK HERE TO REGISTER ONLINE!
"THE DOUBLE" - AcademyTeam Member 2 month Off Season Training Package (3 sessions per week)
Price: $495.00 From 11/1/2018 to 12/20/2018. "A Good Value!" (only available from November to December.)
"THE DOUBLE" - Academy Team Member 2 month Pre-Season Training Package (3 sessions per week)
Price: $495.00 From 1/3/2019 to 2/28/2019. "A Good Value!" (only available from January through February.)
"THE TRIPLE" - Academy Team Member 3 month Pre-Season Training Package (3 sessions per week)
Price: $695.00. Only Available From 1/3/19 to 3/28/2019. "A Better Value!" (only available from January through March
"THE HOMERUN" - Academy Team Member 5 month Training Package (3 sessions per week)
Price: $1195.00. From 11/1/2018 to 3/28/2019. "A Great Value!" (only available from November through March)
"THE GRAND SLAM" - Academy Team Member 7 month Training Package (3 sessions per week)
Price: $1495.00 from 11/1/2018 to 5/16/2019. "The Best Value!" (only available from November through May)
(All packages must be paid for in advance. All prices are subject to change without prior notice)