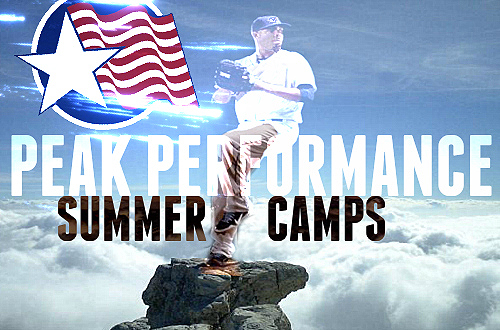 PEAK PERFORMANCE SUMMER WORKOUTS 2018
LIMITED TO FIRST 10 PLAYERS PER SESSION
Authentic professional training by certified, professional coaches using professional tools and technology, to produce professional results.
For College, High School and Junior High School players who want to work out with our certified NPA (National Pitching Association) staff.
Meets: from 9:30 AM to Noon three times per week. (days vary by camp)
Perfect for any player who wants to refine his skills and be ready to perform during evening and weekend games. Let's face it, If you don't make the time to take your "personal" game to the next level, then you may not play at the next level. This workout is designed for players who understand how much perfect practice it takes to become an elite player. Every player is only as strong as their weakest link. Our staff will evaluate participants, identify their weakest links and focus on refining their skills. Identifying the problem is half the solution!
We use the latest evolving, leading-edge, science and research to allow pitchers and position players to become the best they can be. We are certified instructors with the National Pitching Association, and we work with professionals, collegiate and high school-level athletes as well as younger players. Without changing what makes you unique, we have solutions to what prevents you from becoming your best. We also believe in empowering you as an athlete to take control of your progress as a player.
All players will receive a mechanical assessment and players who attend the full three-day camp will be filmed using high speed video analysis to break down their biomechanics. All participants will be evaluated for functional strength, nutritional needs and guidelines to prepare them for the future. This is an intense, concentrated camp designed to introduce you to the protocols you will need to fill your potential.
We attract players who are seeking the best information available to help them play at the next level. For most, the conventional wisdom that comes from the baseball community is simply not enough or at odds with theories that differ from coach to coach. We hold ourselves up to a higher standard of proof. What we teach is scientifically and medically defendable. As the National Pitching Association discovers new methods and techniques that work better, our program evolves. We are not stuck with the conventional wisdom that the baseball community finds so comfortable. It's easy to say, "That's the way we have always done it." If that way was the best way, we wouldn't be in the middle of an epidemic of injuries. Our participants improve their health, strength, speed and velocity as a result of our training programs. Each three day camp includes an initial screen (A $100.00 value) and a High Speed Video Motion Analysis (A $150.00 value).
These topics that will be covered throughout the camp:
Conditioning
Training
Bio-mechanics
Throwing Mechanics
Workouts
High Speed Video Analysis
Cross-specific Conditioning
Nutrition
Mental/Emotional Management
Strategies and Tactics
SIGN UP FOR PEAK PERFORMANCE SUMMER CAMPS 2018
THE ACADEMY WILL BE DEMONSTRATING OUR NEW 3 DIMENSIONAL MOTION ANALYSIS SYSTEM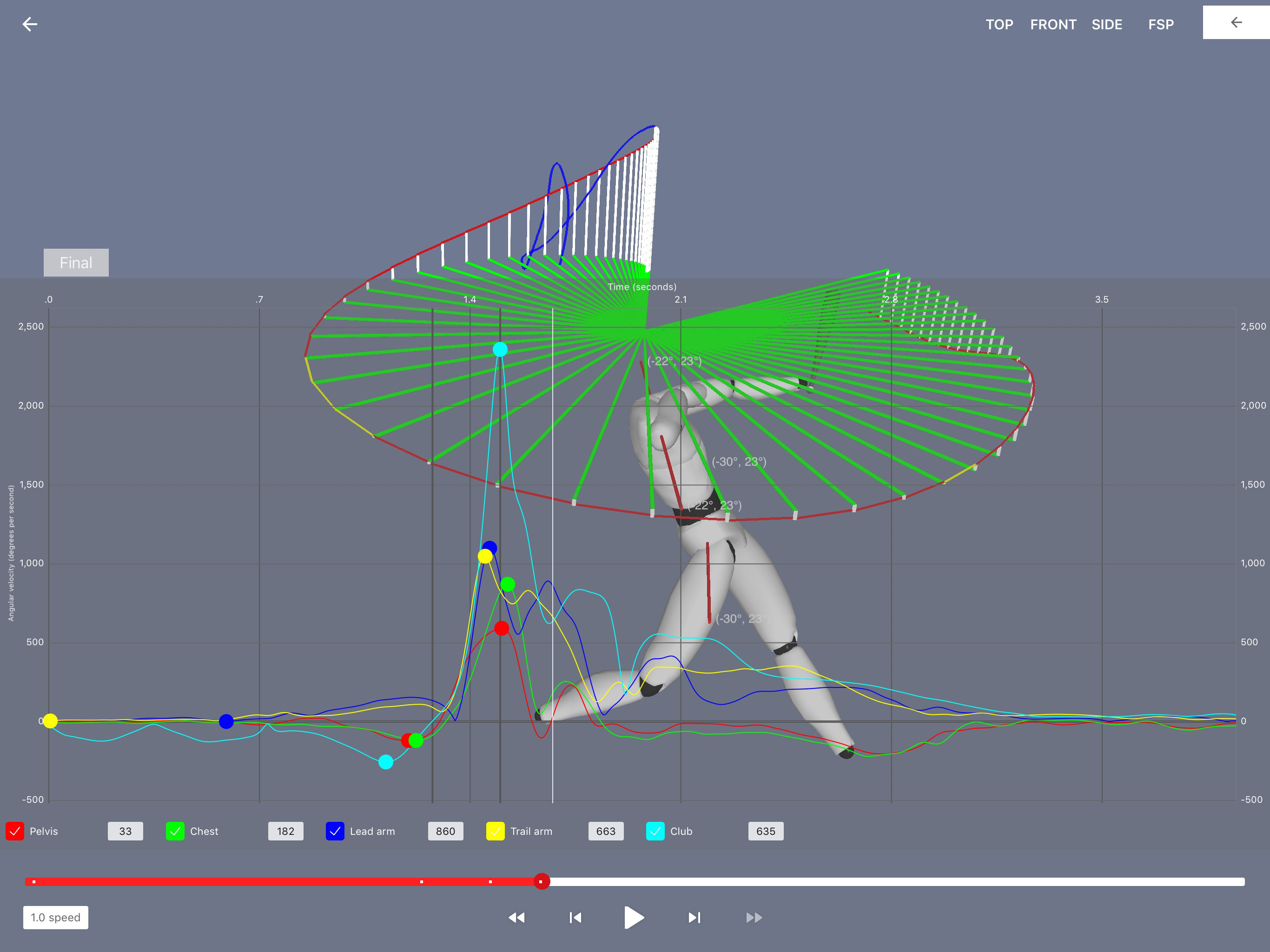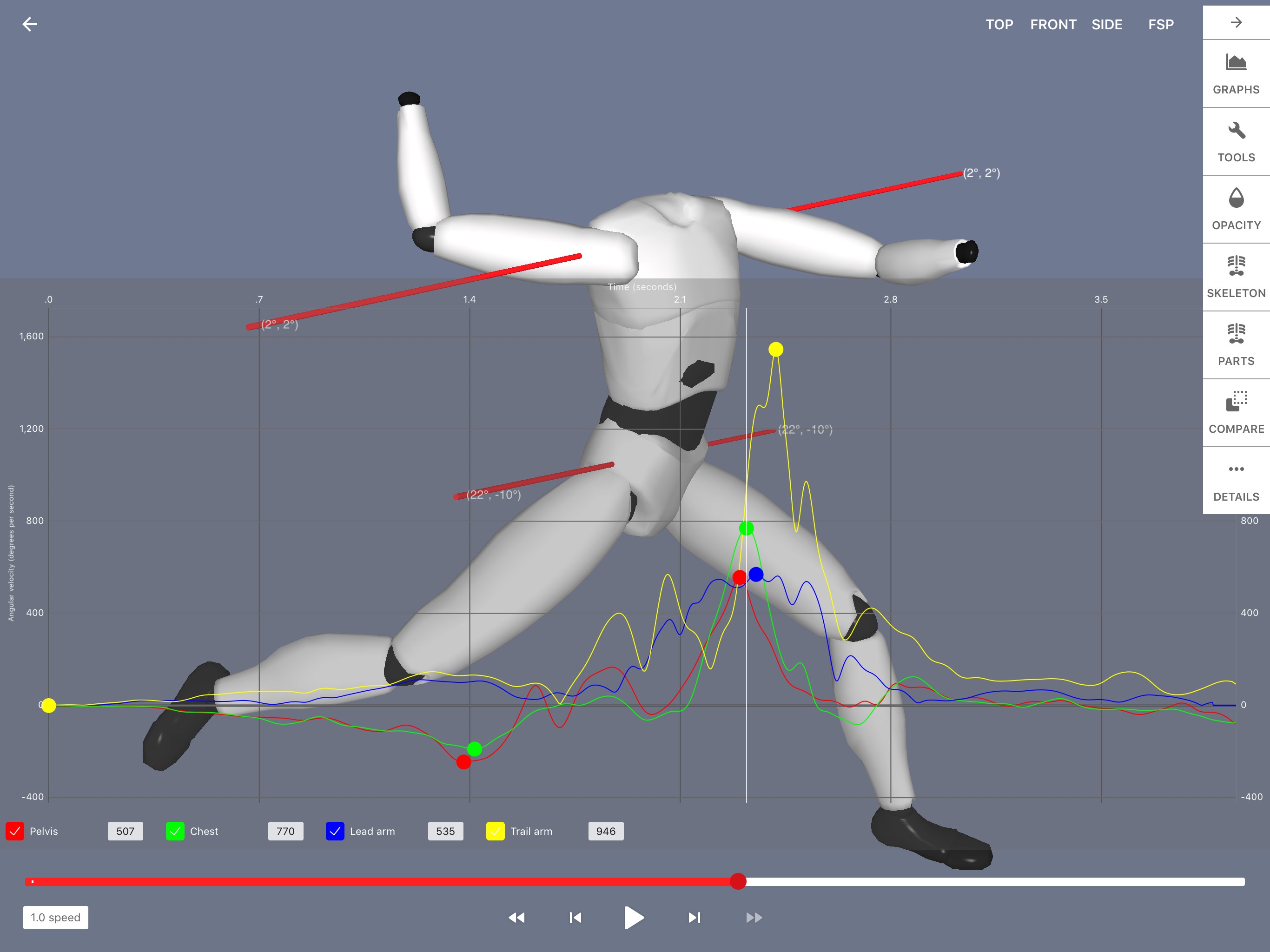 INDIVIDUAL CAMPS:
Starts on a Monday
WEEK ONE: 6/25, 6/26, 6/27 - (Monday, Tuesday, Wednesday) Meets from 9:30 AM to Noon.
$250.00 PER WEEK -
Starts on a Tuesday
WEEK TWO: 7/11, 7/12, 7/13 - (Tuesday, Wednesday, Thursday) Meets from 9:30 AM to Noon.
$250.00 PER WEEK -
$100.00 PER INDIVIDUAL DAILY SESSION - CALL AHEAD TO SCHEDULE 215-672-7500
Our Participants Gain:
Consistency
Control
Velocity
Functional strength
Stay healthy
The mental edge you need to succeed
Each day is an opportunity to learn more about the latest evolving research and science responsible for helping our players become healthier while throwing faster and driving the ball farther. Players will go through a series of functional fitness workouts, drills, throwing, and one-on-one instruction.
We firmly believe that athletes learn more quickly in a small group environment when they can watch others being coached at the same time, so most of our training is in small groups. Every athlete will get individual attention from one of our coaches when they are on the mound or doing drills. This allows every pitcher to get instruction specific to their particular needs.
We work with professionals, college and high school-level pitchers, as well as younger pitchers. If you're a professional looking to get better in the off-season or if you're a collegiate or high school pitcher looking for that extra edge to get to the next level, our training is for you. This training is for players who want the whole story. It's for those who are willing to be shown what is working and not working and why. They must be mature enough and willing to embrace the work required to get to the next level.