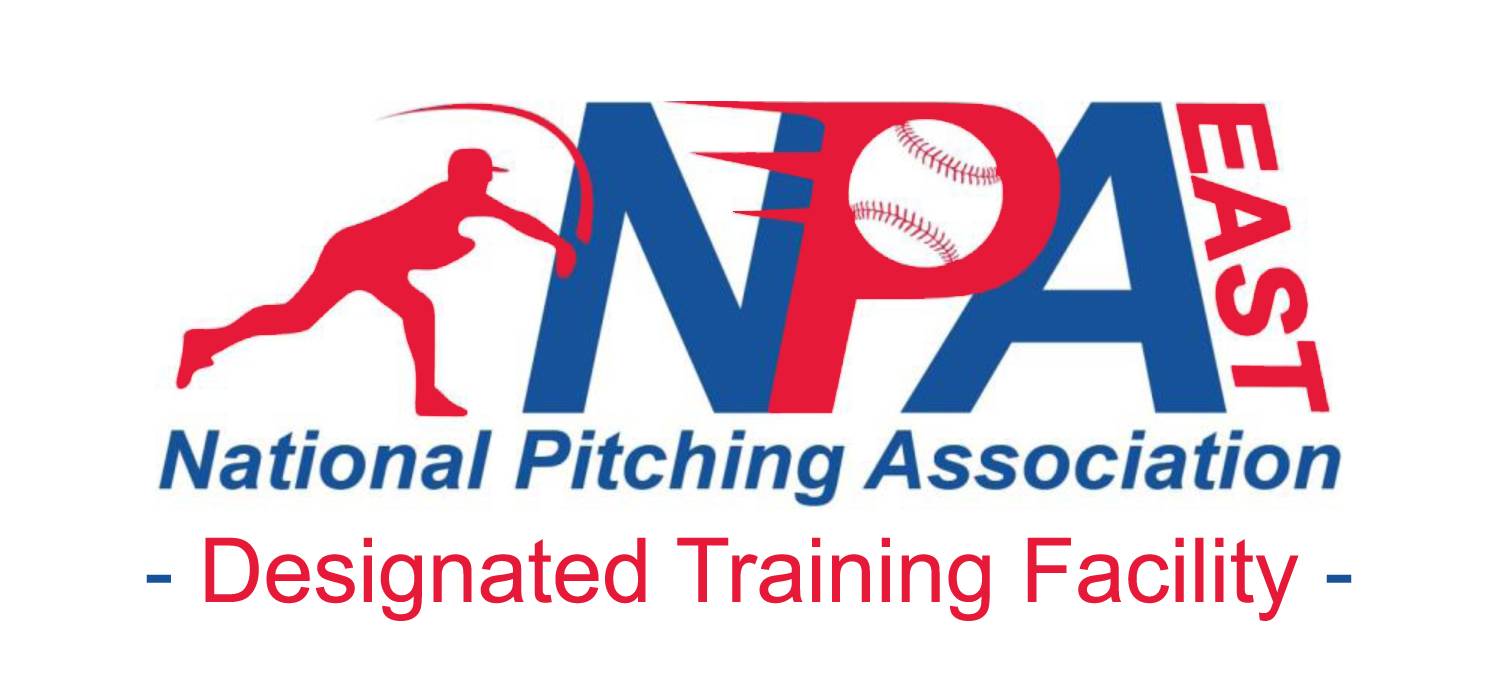 NPA EAST INFORMATIONAL SEMINAR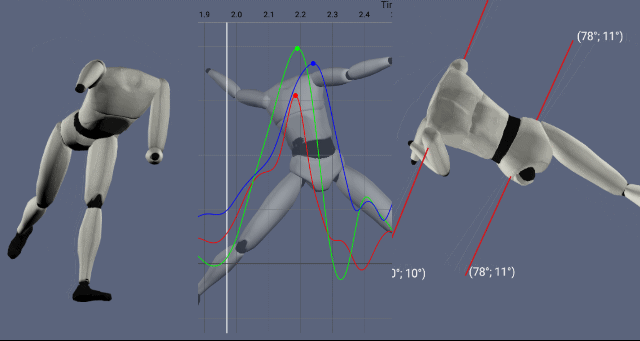 Now we are better than ever! Three dimensional motion analysis reveals what you cannot normally see. Here's an opportunity for you to learn about the National Pitching Association East, Total Body Velocity Program. The Total Body part of it is what sets us apart from everyone else. The All American Baseball Academy is now an Affiliate of the National Pitching Association East. The evolving scientific research conducted by the NPA is continually being updated and improved to help rotational athletes become healthier while improving their performance. As an affiliate of the NPA EAST we are one of a very limited number of "designated" training facilities authorized to conduct this training.
Last Year, over 20 of our participants completed the training program with amazing results. All the participants realized an improvement in: their health; functional strength; bio-mechanics; throwing velocity and bat speed. These gains translated well to each player's on field performance.
The success of this training has not gone unnoticed. HBO produced a special on one of the participants of the program to highlight his incredible experience that took an unlikely candidate through the training and resulted in his becoming an MLB All Star for the Toronto Blue Jays.
The movie, "Million Dollar Arm" featured actor Bill Paxton playing the role of Dr. Tom House working with the two featured pitching prospects from India who eventually both signed professional contracts with the Pittsburgh Pirates. Rotational athletes from other sports also have benefitted greatly from the evolving research that has been integrated into the protocols of the program. Softball players, Football quarterbacks, Tennis players and Golfers have also achieved amazing gains in health and performance. At last, we don't have to guess how to best develop healthy athletes capable of performing at the highest levels. We can also decrease their risk of injury.

This is the most comprehensive, well researched program available anywhere. The Total Body Velocity Program is a proven training method created by Dr. Tom House and validated by the USC School of Medicine. This program provides the ultimate foundation for the future success of the shoulders of our young athletes. Each program is personally adapted and tailored to a player's individual needs according to their specific age, stature, schedule, abilities and deficiencies. The program is science based and designed to be executed as efficiently as possible, both functionally and mechanically. A "health first and performance second" mentality is our ultimate goal because when you become healthier you not only reduce your risk of injury you also realize athletic gains. This program is producing amazing results! Throwing velocities are increasing nationally and locally for participants in the program. See our SUCCESS STORIES page.
It's important for you to understand that the data we collect is much more than just numbers. The research has shown a correlation between the pre-test results and future potential. We have seen gains in both velocity and bat speed among our participants. This NPA EAST Informational Seminar is an opportunity for you to learn how the program works. You will gain an understanding of how this program is custom designed for each individual player based on his or her test results. Put simply, there is nothing else out there that compares to this program. Others have tried to copy or emulate portions of the protocols without a complete understanding of the research and as a result they have put players at risk. The baseball community is a vast environment of misinformation because most of it is based on opinion not science. The NPA Total Body Velocity Program is the only program in the United States that is medically defendable. The research is reviewed by an Independent Review Board (IRB) consisting of some of the world's most famous orthopedic surgeons.. The advisory board of the NPA reads like a who's who of some of the best orthopedic surgeons, doctors and hall of fame athletes in the United States.
The research and the results confirm that we unknowingly place far too much trust in our communities and schools to properly develop young athletes. We simply assume that players will get the best advice available. The sports they choose, quite often place far too much stress on the young athlete because they simply lack the functional strength to achieve their goals. A great emphasis is placed on winning and this "results" oriented approach ignores how overuse and abuse can cut many careers short. Our approach addresses these shortcomings and give young athletes the tools they need to survive and thrive in the competitive sports environment. We want our parents and players to be well educated. The NPA EAST Informational Seminar is the best place to start.
Join us on WEDNESDAY night OCTOBER 3, 2018 from 6:00 PM to 7:30 PM for an enlightening session to learn how these proven protocols can transform your player development experience.